At Your Service
From tracking your order to processing a
return, we're here to help. Contact us by
phone, email or using one of our self–
service features. From start to finish, your
satisfaction is important to us.

U.S. Customer Service
1.888.922.4119

Customer Service Email
customerservice@westelm.com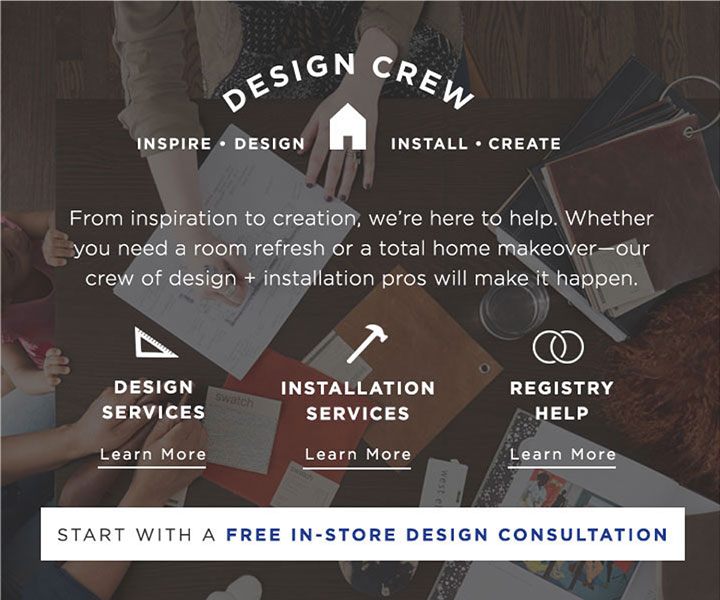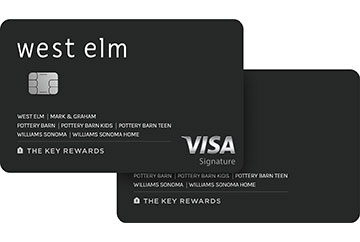 Credit Card
Earn 10% Back in Rewards2 for your
first 30 days as a cardmember across our
brands with the West Elm Credit Card.
Monogram Guide
Choose between traditional monogram
or personalization in a variety of different
fonts and color options.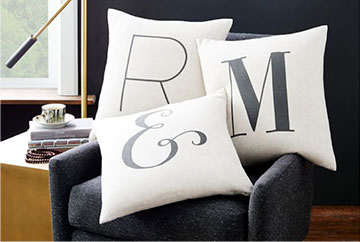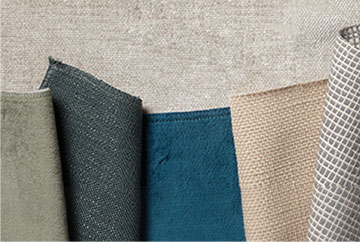 Find Your Fabric
Search our entire collection, sorting by
fabric type or color.
Register At
west elm
NEWLYWED DISCOUNT
Receive 10% off any purchase for
6 months after your wedding.
PRIVATE SHOPPING APPOINTMENTS
Join us in stores with our registry specialists
who will help you create the perfect registry.
GIFT TRACKER & THANK YOU NOTE MANAGER
We'll help you track who sent what and who
you've sent thank you notes to.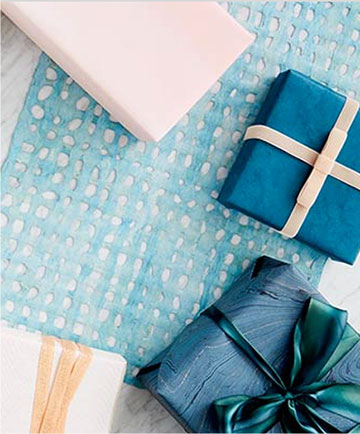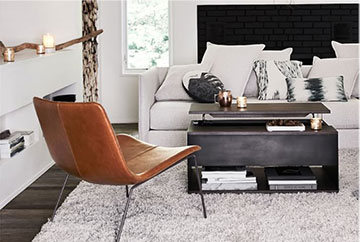 Assembly Instructions
Assembly instructions for our furniture products are
available for you to download.